La Knitterie Parisienne features an extraordinary collection of designer, porcelain, vintage and semi-precious stone buttons,
and an eclectic assortment of fashionable
and very trendy purse handles.
We also feature a wide selection of knitting publications, including books and patterns from the latest designers to those
that are rare and out-of-print.
Also available: a wide array of quilted needle cases and tote bags and an exclusive collection of custom, handmade
leather needle cases.
Need a gift and don't know what to get?
We offer gift certificates in any denomination.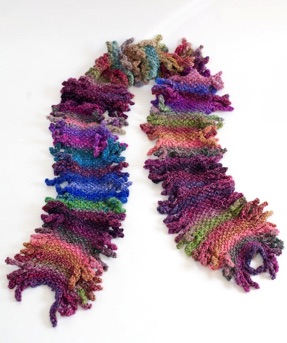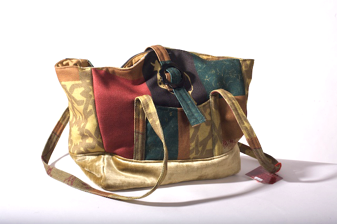 We carry the full line of straight & circular needles and crochet hooks.
Straight needle sets:
Addi, Clover, Lantern Moon, Susan Bates, The Knit Lite
Interchangeable circular needle kits:
Addi-Turbo, Clover, Knitter's Pride
Crochet Hooks:
Addi, Clover, The Crochet Lite, Knitter's Pride